2 000 000 households in Quebec need your help
300 000 SME are dreaming of an expertise like yours
Contrats, part time?
This free application was created to empower the 50+ years old who wish to come true and share their knowledge.   
Create your resume easily with our application.
Receive targeted job offers by email according to your interests. This is all entirely free!
Click on SEND MY RESUME and it will automatically be sent to the employer.
Stay anonymous. Only serious employers who subscribe to one of our plan will see your personal information (such as phone number, last name and last employer.
 Once your resume is done, you will have access to your account which gives you the opportunity to add another resume, find job offers and see the ones you applied to. Many options to add credibility to your profile are also available: Ask for recommendation from your past employers or certify your diplomas…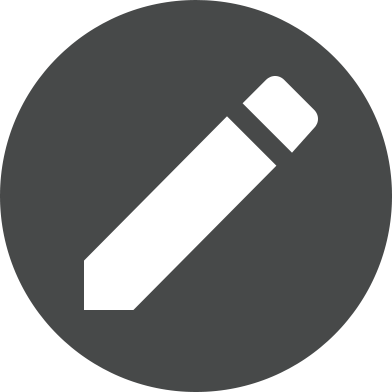 We create your resume together
10 minutes to make your complete profile.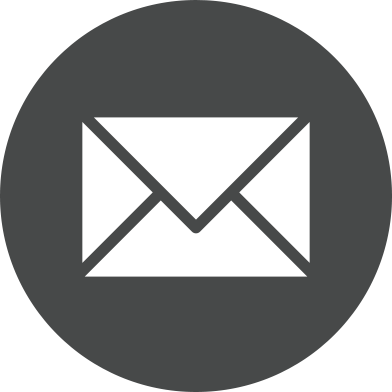 Receive job offers
Let the jobs come to you by email or on your retiredjob.ca mailbox. The job offers are targeted according to your selections.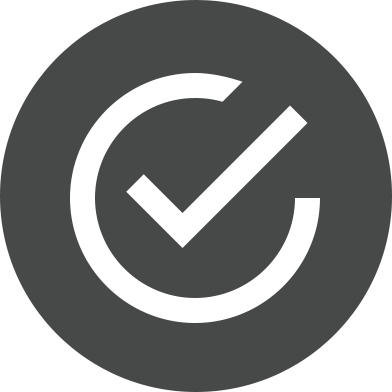 Choose a job offer
By clicking the SEND MY RESUME button, your CV will automatically and freely be sent to the employer. Only serious employers who have paid will have access to your personal information.
Be noticed without applying, because employers will see your profile if they match their interests.  
If you are interested by an offer and you have 2 resumes (one for businesses and one for private individuals), our system will detect the one concerned by this particular offer and will showcast the past experience matching with the chosen field of business.
Be certified!
Increase your credibility, and therefore your chances to be called…
You will have the possibility to add credibility to your resume by adding a certification. This will show employers that your past jobs and/or your diplomas and/or your criminal record have been verified and are accurate.
To learn more about this feature click here.